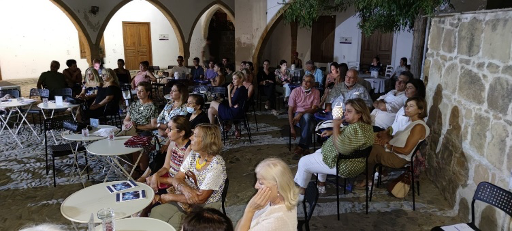 20 Sep

NEW START-UP COUNSELLING SERVICE FOR YOUTH IN PORTUGAL

From 14th to 16th September 2021, APSU has delivered the new start-up counselling service for youth unemployed to 20 youngsters willing to start a career in the Tourism sector soon. During these days, APSU has covered the various phases of creating a start-up, learning how to write a business plan, and how to make a good presentation pitch. In addition, they looked at the Portuguese reality and what possible opportunities can arise from a sector affected by the Covid-19 pandemic. Finally, 7 groups presented their business ideas for the Tourism sector by filling out a business plan, and 3 groups were awarded prizes. In the end, to decompress from several hours of hard work, a small contest was held in Kahoot format.
The participants liked the initiative and will keep an eye on the project's developments, as they also got to know and use the innovative platform created by the NESET consortium.