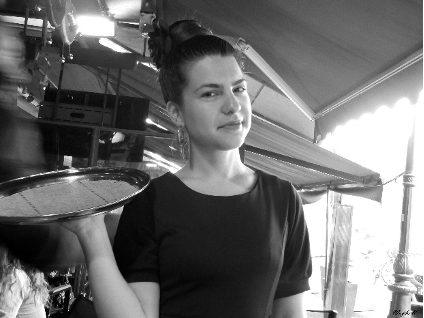 06 Sep

NESET job placements in Greece

SARONIS' experts provided counselling support to Greek NESET beneficiaries in order to initiate and conclude job placements in tourism companies in Greece. As a result, eight such job placements of a four months duration were successfully supported and finalized. Those job placements took place from April 2021 until August 2021, right after the Greek Tourism industry's re-opening after the Winter's lockdown due to the Pandemic.
The partner's experts encouraged and supported the beneficiaries in applying for job placements through the NESET e-Support platform and in parallel motivated tourism companies from Greece to register in the platform and to offer job placement positions.
The feedback received from both the employers and the NESET beneficiaries who participate in the job placements were very positive and they stressed that the experience was very useful for the two parties.