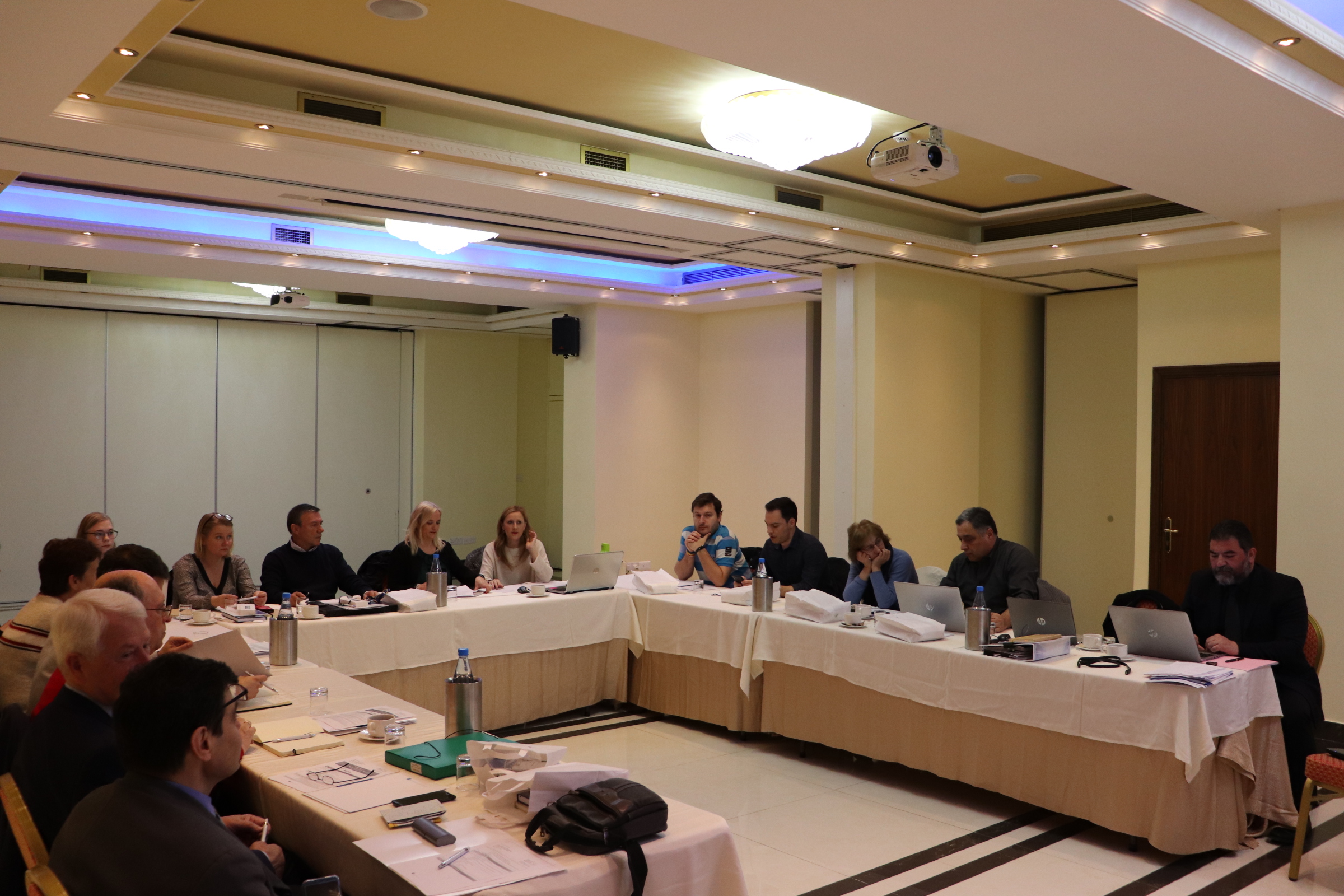 02 Apr

NESET second partners' meeting

NESET second partners' meeting

The second partners' meeting took place on 2nd and 3rd of April, 2019 in Nicosia, Cyprus, with the participation of all partners who had the opportunity to discuss the status of project activities and the next steps. The meeting focused particularly on the main elements and characteristics concerning the development of the National Reports Guidelines and Questionnaires, as well as the activities to be carried out under WP3: Competence Gap Analysis. The progress of communication activities under WP2, and project management under WP1 were also discussed. In the months to follow, partners will be engaged in research activities aiming to obtain information from young adults regarding the need requirements in terms of needs vs already existing skills, and from companies, operating in the tourism industry in the 7 project's Beneficiary Countries, regarding the skills mismatches and workforce shortages in tourism, as perceived by employers.

NESET third partnership meeting

The third partners' meeting took place on 11 and 12 of December, 2019 in Velica Gorica – Croatia with the participation of all partners. The discussion focused on the project activities carried out during the last months in particular the results of WP3 Competence gap analysis have been presented.

Specifications and content of training materials to be developed under WP4, and training modules to be produced were identified based on WP3 provisional results.